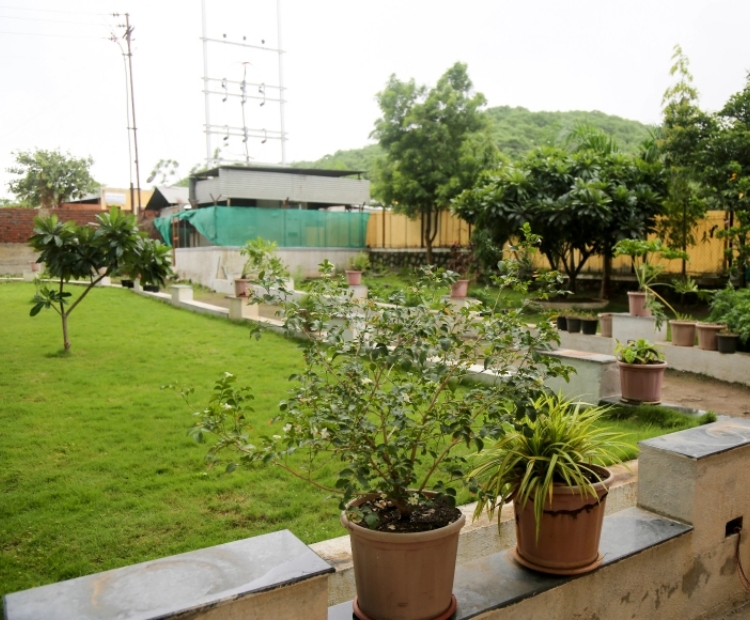 Aakar Foundry Pvt Ltd, Started as a Green-Field Project In the Year 2007.
With its optimum process & quality standards; today Aakar foundry is one of the country's most promising solution providers for aluminum castings to global OEMs.
We are Well equipped to offer serial production of intricate parts in HPDC, LPDC, GDC, with Powder Coating & Also supports in Prototyping. We Offer the wide portfolio parts ranging from 30gm to 30kg, serving to diversified industries in automotive as well as non-automotive fields with Global Quality Standards. Aakar has became trusted import substitutes to global customers.
Our State-of-the-art Manufacturing Facility in 30,000 Sq Mtr of land is located in Talegaon, Pune & Built-up plant shed 8000 Sq Mtr. + 2000 sq. Mtr. for Vendor Park as immediate support. With our Highly experienced engineers in Development & production team, company achieves global competitiveness on all aspects.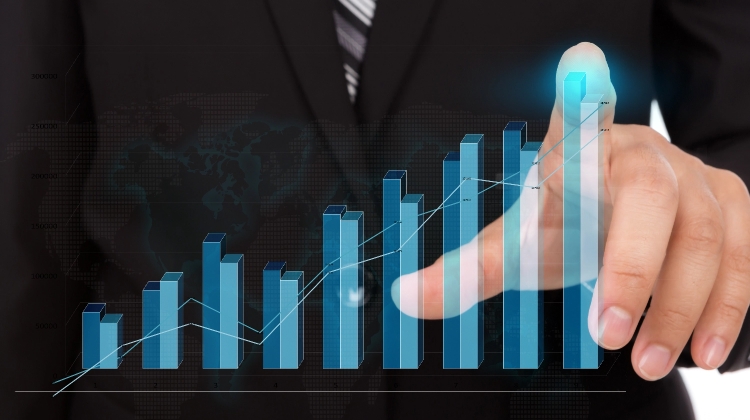 Growth
Innovation
Integrity
Customer Focus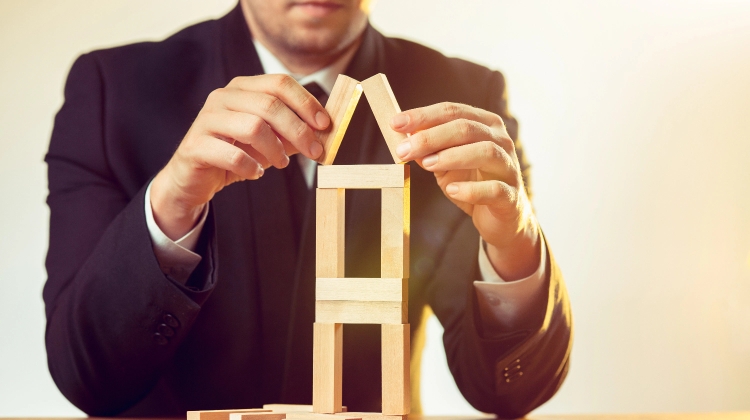 Vision
Become a globally renowned foundry to provide light aluminium casting solution for better tomorrow
Mission
Ensure customer satisfaction in every edge, providing sustainable in Automotive & Non Automotive Industry.